At Grace Lutheran Church we firmly believe in the importance of Christian Education. We live in a world that does not only does not support Christian Education, but is constantly rejecting and attacking it. It is vitally important that we provide our children with a solid foundation on the teachings of God's Word revealed in the Bible. God's Word is not separate or distinct from education; it is a vital part of true education, as Solomon declares:
"The fear of the LORD is the beginning of wisdom,
And the knowledge of the Holy One is understanding."
Proverbs 9:10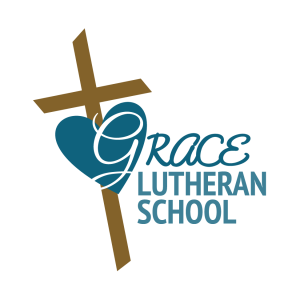 For this reason we have established a Christian Grade School and Preschool so that we can support parents in the all important work of bringing up our children in "the discipline and instruction of the Lord" (Ephesians 6:4).
Our teachers emphasize Scriptural truths in their Biblical approach to every subject that is taught and area of knowledge which God has given.
We invite you to learn more about what we have to offer by contacting one of our teachers or our pastor. You can find more information and our contact on the school pages.